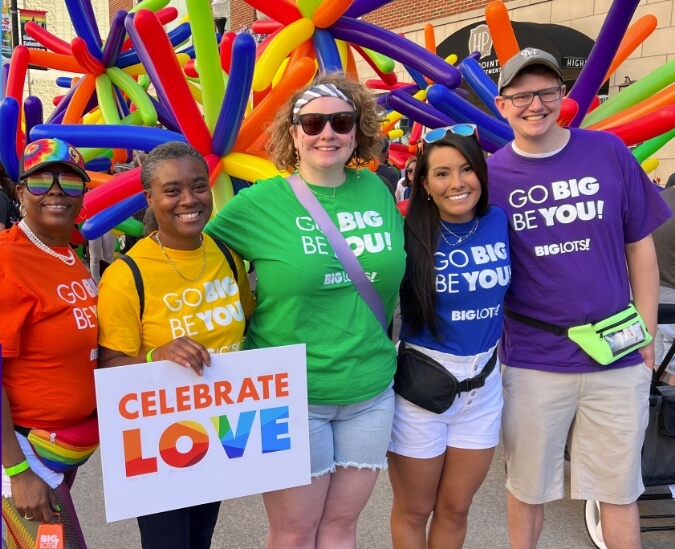 BIG

careers.
LOTS

of potential.

At Big Lots, we strive to offer incredible value to our customers at unbeatable prices every day, and we need the right kind of positive attitude to deliver on this promise. We're committed to staffing our stores, distribution centers, and corporate offices with friendly people who are passionate about building a BIG career.

Learn More About Our Culture
Join Our Talent Network

and Receive Job Alerts

Fill out your area of interest and/or location in the fields below to receive job alerts when new openings become available.

You may also opt in to receive additional recruitment communications from us.

Get job alerts by email. Sign up now!