Founded in 1967, Big Lots started as a company of closeout deals for auto parts and has grown into a household name known for fantastic savings across many home and lifestyle products. Our extensive history of success and growth is due to the dedication and passion of our 35,000 associates, and we keep that dedication at the forefront of all we do.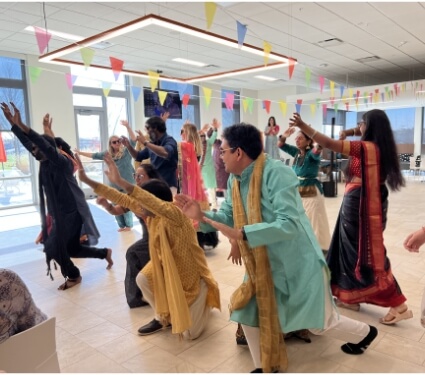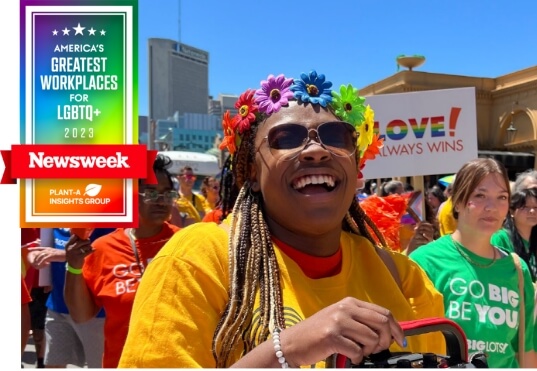 Real
BIG

Impact
Nominated America's Greatest Workplaces 2023 for LGBTQ+
Recipient of 2022 Business Diversity Enhancement Award "Most Outstanding Corporation" from OSU Fisher College of Business
$18.4 million philanthropic dollars raised in 2021 and 2022
Our mission is to help
people live
BIG

and
save
LOTS
At Big Lots, we share a vision to provide a truly different culture for our associates by fostering an environment that is respectful, fun, inclusive, and friendly. Together, we work to deliver unmatched value and delight through our surprising products and convenient shopping, engage with partners to innovate and execute daily, reward shareholders with top tier returns, and do good as we do well.
We use
our values
to guide us
We are courageous
We treat
ALL with
respect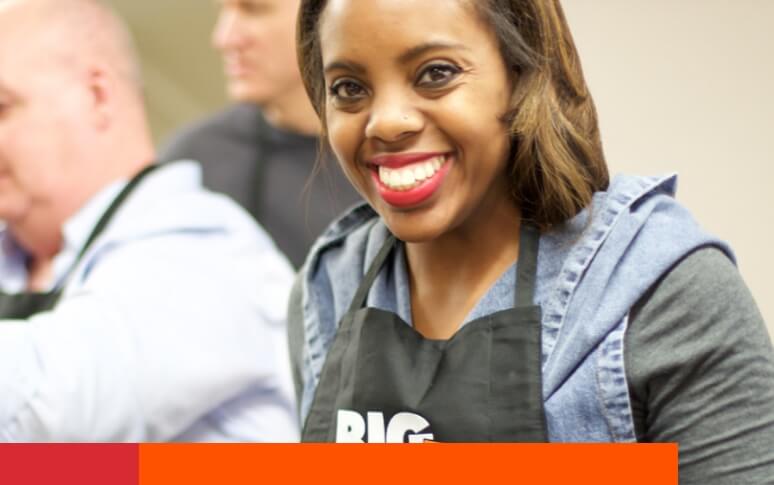 Diversity and Inclusion
are
BIG

here

At Big Lots, we believe that creating a truly diverse and inclusive environment is everyone's responsibility. We take this obligation seriously, and we work every day to ensure that our workplace fosters an atmosphere where we can all be ourselves, include others, and give our best to be the big difference for a better life. Some of our diversity initiatives include:
The development of a social governance board where 60% of our members are women, and 20% identify as racially diverse.
Four BRGs (Big Resource Groups) including MVP (Military, Veterans and People Who Support), Big Pride (LGBTQ+ Associates), WIN (Women's Initiative Network), and BI&POC (Black, Indigenous, and People of Color) to provide forums for engagement and spaces for employees to connect.
The BIG Voice Hotline, a toll-free confidential line available 24/7 for employees to report any instances of unethical behavior.
We're
BIG

On Supporting Our Communities

All year long, Big Lots seizes every opportunity to uplift the communities around us with volunteering, donations, and other support through our Big Lots Foundation. Some of our philanthropic partnerships include:
American Heart Association
Buddy Up For Life
Feeding America
Furniture Bank of Central Ohio
Make-A-Wish Foundation of Central Ohio, Kentucky and Indiana
Nationwide Children's Hospital
National Veterans Memorial and Museum
Pelotonia Cancer Research
Learn More